Career Fair 2021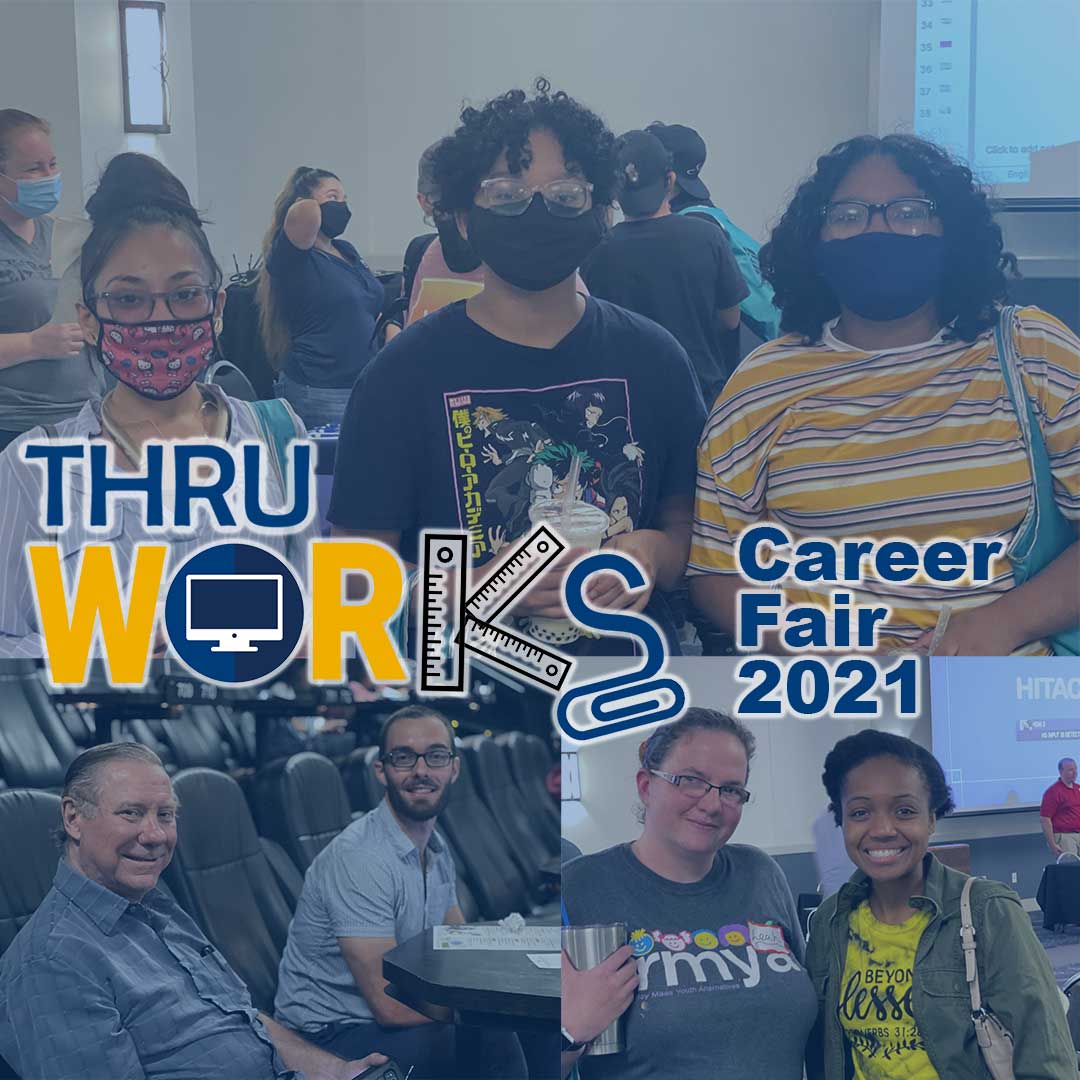 Since all of us at THRU Project put into action our idea to launch THRU Works, a new program where we could build a supportive network of local employers who would be understanding to the life hurdles that youth who age out of foster care must overcome … COVID happened [emergency services became priority] … but then fast-forward to June 12, 2021!
This was our first ever career day event for our youth and we're so thrilled by the attendance of so many amazing companies and company owners who took the time to come out and talk with our youth, one-on-one. It was an incredible day filled with personal empowerment fueled by a talk given by Tramelle Jones of TDJ Consulting, who educated our youth on how best to present themselves on their resume and when they're in the interview hot seat.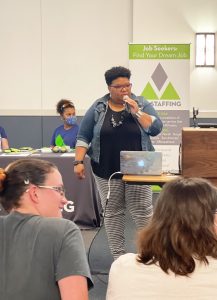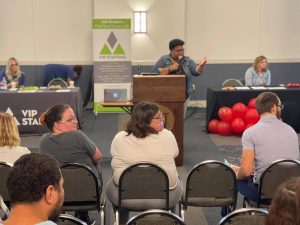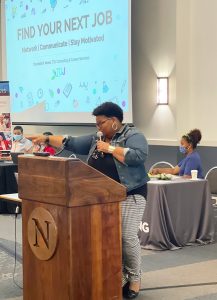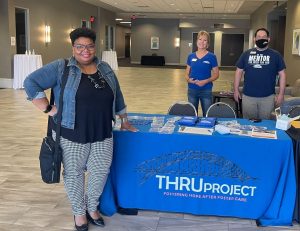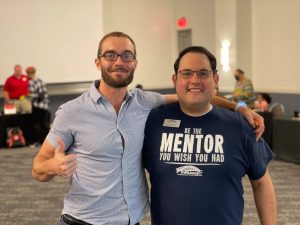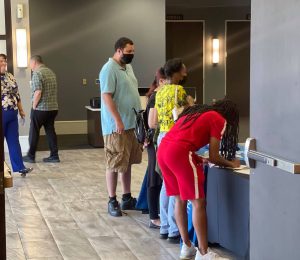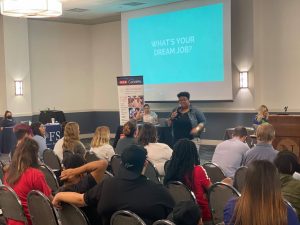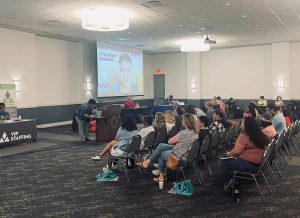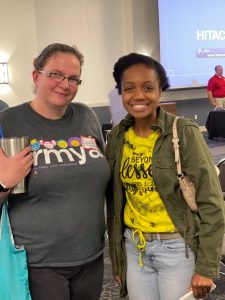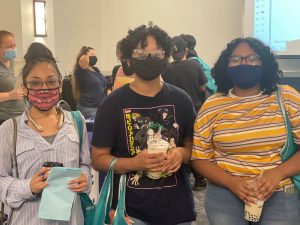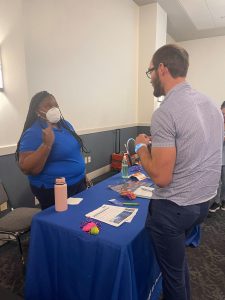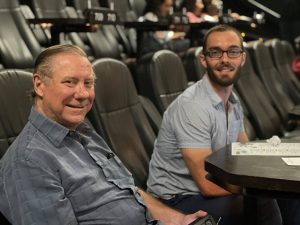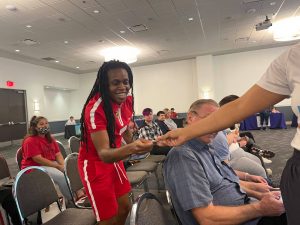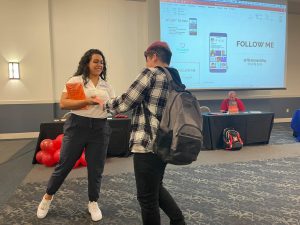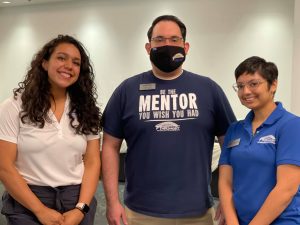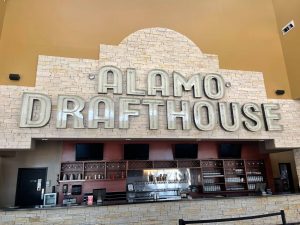 After the ups and downs of 2020, this was a much-needed life skills event of EPIC proportions for our youth who just need some guidance on what's their best next move. And because of all who gave of their time and expertise to our youth at this event … including some of our mentors who came with their mentees … they all left with answers and now our youth have ideas of where to go & what to do next!
A HUGE thank you to those businesses and employers who came out today: