THRU Project Cell Phone Program
We offer free cell phones & service plans to
our foster youth preparing to age out & former foster youth
Youth in the foster care system often face a frustrating reality of constant upheaval, moving from placement to placement, which can severely affect their ability to create a solid foundation. New caseworkers come and go, and new placements often mean a new school, causing youth to lose touch with friends and family members.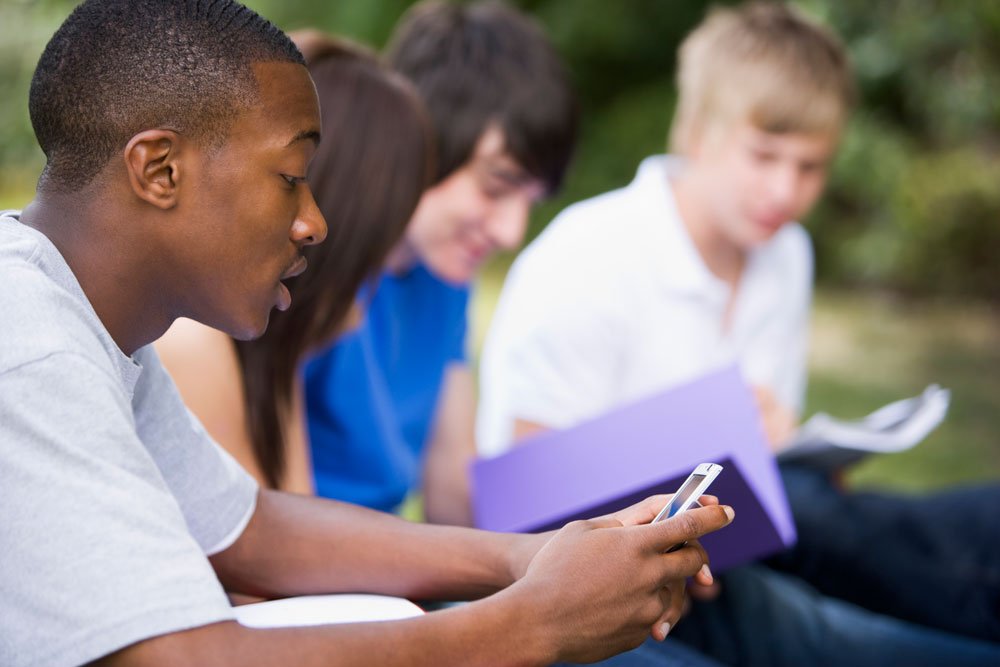 "Young adults who have successfully adapted after transitioning out of foster care have reported that an important ingredient to their success was maintaining social connections and reconnecting with people in their social network"
COVID-19 cast a wider spotlight on the digital gap that challenges foster youth. The pandemic forced an online reality on the world. Foster youth preparing to age out and former foster youth often lack access to basic internet. Limited access to technology not only hampers a foster youth's ability to grow and maintain stable connections, it also affects their desire to stay updated, consume information, find employment, successfully participate in education, and access important resources to plan for their future.
Every youth who enters our program is eligible to receive a free cell phone & service plan. THRU Project created its cell phone program because we believe that in removing this barrier we can dramatically improve not only mental health and wellness but the overall success outcomes of our foster youth. This program really works in tandem with our volunteer mentor program as a phone-in-hand serves as an important lifeline between mentor and mentee.