THRU Project Partners with Jewish Family Service & CASA to Form Project Launch
The San Antonio City Council unanimously voted to approve $950,000 of American Rescue Plan Act (ARPA) federal funds to Jewish Family Service (JFS) to create Project Launch, a transformative partnership between JFS, Child Advocates of San Antonio (CASA), and THRU Project that will provide vital mental health services to youth ages 14-25 who have experienced the foster care system and/or those who have experienced abuse and neglect.
Courtney Laverty, THRU Project CEO, shared, "At THRU Project, we see first-hand how mental health challenges can create barriers to achieving independence. If someone is struggling with issues related to trauma, it impacts their ability to find and maintain employment, take care of their apartment, succeed in school, and build healthy relationships."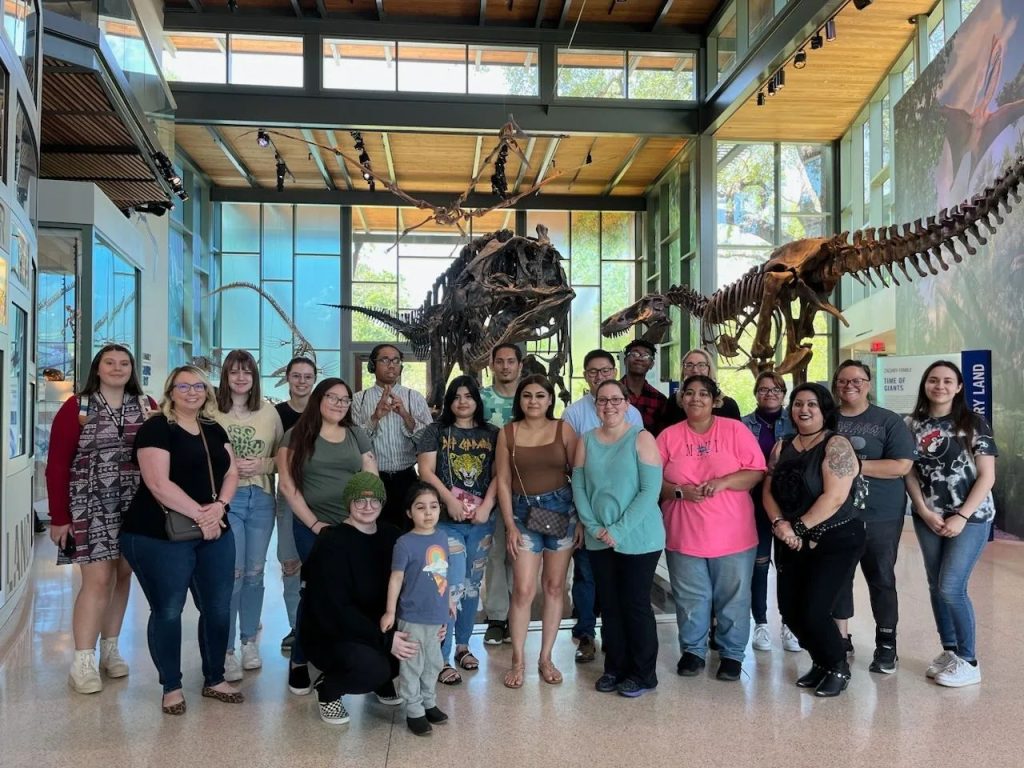 Each year, about 8,000 to 10,000 kids are in Bexar County's foster care system, which is operated by Texas Child Protective Services. Members of the San Antonio City Council approved a total of more than $5 million in ARPA grants June 22 in the latest round of funding for nonprofit services centered around youth, seniors and mental health.
Out of several funded nonprofits, Project Launch received the largest grant.
Click here to read more about Project Launch and the nonprofit collaborative that forms on SA Report.