Words From A Mentor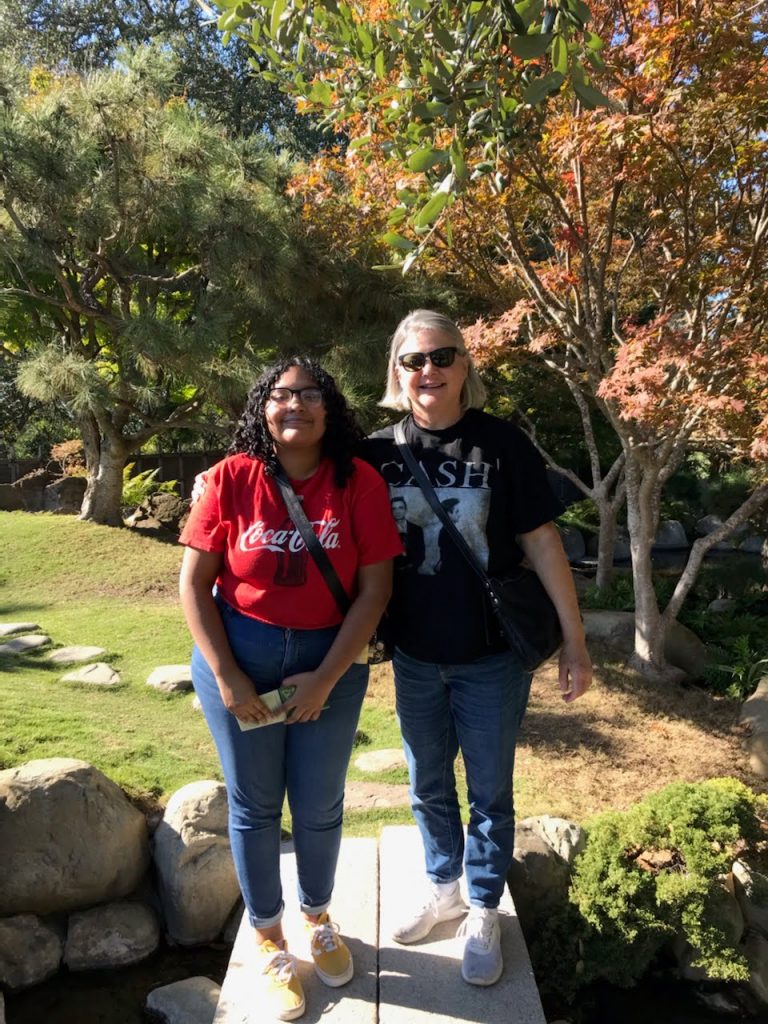 Volunteer mentor, Carol Bertsch, and her THRU Project mentee, Elysia, have been matched for three years. Together, they have celebrated important milestones like high school graduation and college acceptance. It hasn't always been easy, but it's been a worthwhile experience. Recently, Carol sat down with our Mentor Program Coordinator, Alyssa, to discuss her decision to become a mentor to a former foster youth, and offered a little advice to those considering it.
It didn't take Carol long to decide to become a mentor, "Knowing that many [former foster youth] lack support, I thought it was important to provide what I could," and that's exactly what she has done. Not only does Carol volunteer her time as a mentor, she provides support to THRU Project as a donor.
Choosing To Create Change
Building A Relationship With A Former Foster Youth
"I would highly recommend mentoring because I think it is extremely worthwhile. It is an obligation that those blessed to have support as we become young adults should share. I would recommend and say it is something they must do, but I would caution folks not to have unrealistic expectations. It is a worthwhile relationship; you cannot expect them to accept you and be open with you from the get-go,"  says Carol.
Creating a lasting and robust relationship requires patience and consistency; it is a  process that cannot be rushed. Most former foster youth come from a place of trauma, having been let down by many adults in their lives.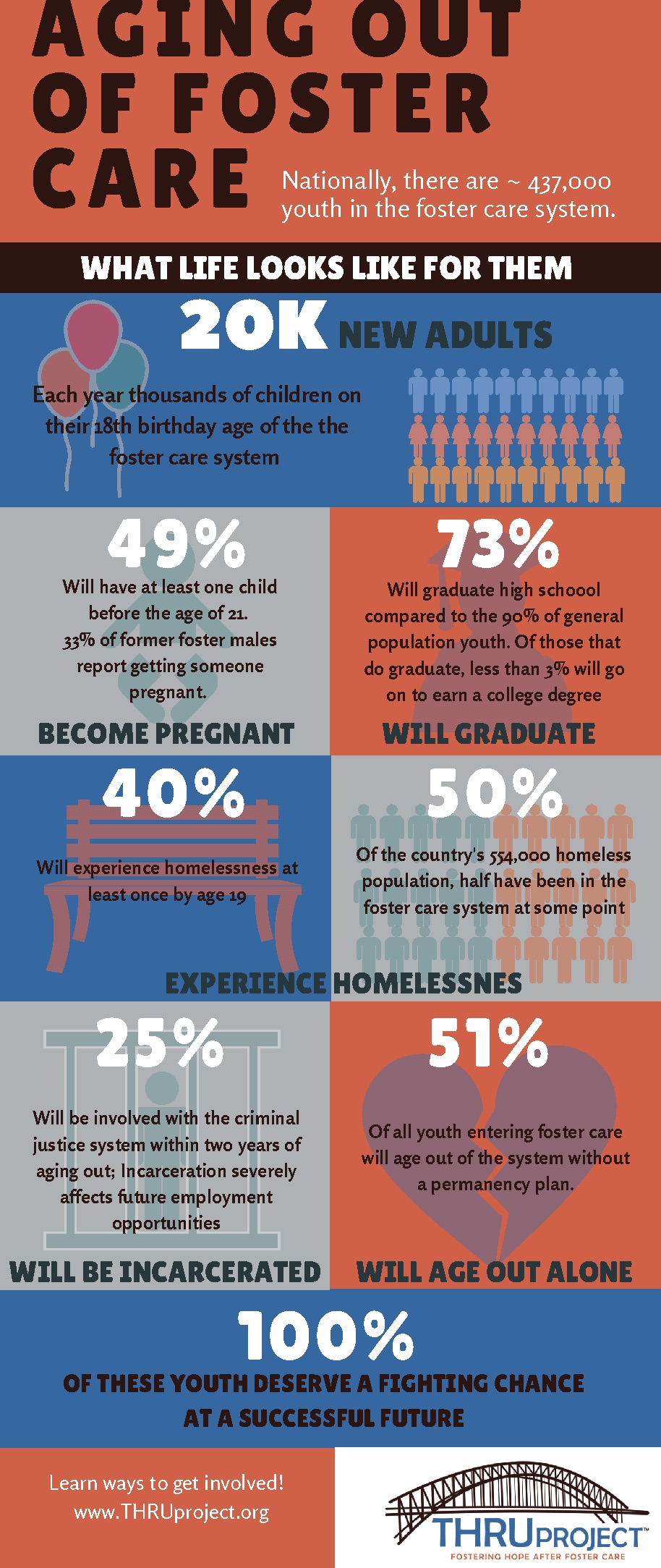 Mentors must be willing to demonstrate to youth that they are there because they genuinely care.
In the early stages of their mentoring relationship, Carol says Elysia "was very reserved and shy … she was not confident in expressing her opinion." Their relationship gradually grew stronger. Today, Elysia is "far more open and willing to express herself."
Carol and Elysia bonded over a shared love of bookstores and exploring the shelves for new reading material. When asked to tell us a little about Elysia, you can hear the pride in Carol's voice. She talks about Elysia's love of reading and her hope to become a published author. She says Elysia is working on a book, but does not have much time to spend [writing] because she is a student at UTSA in her sophomore year.
Choose to Make a Difference
If you are interested in learning more about becoming a mentor, please email Alyssa Bafidis at [email protected].