New Housing Program to Help Former Foster Youth Finish College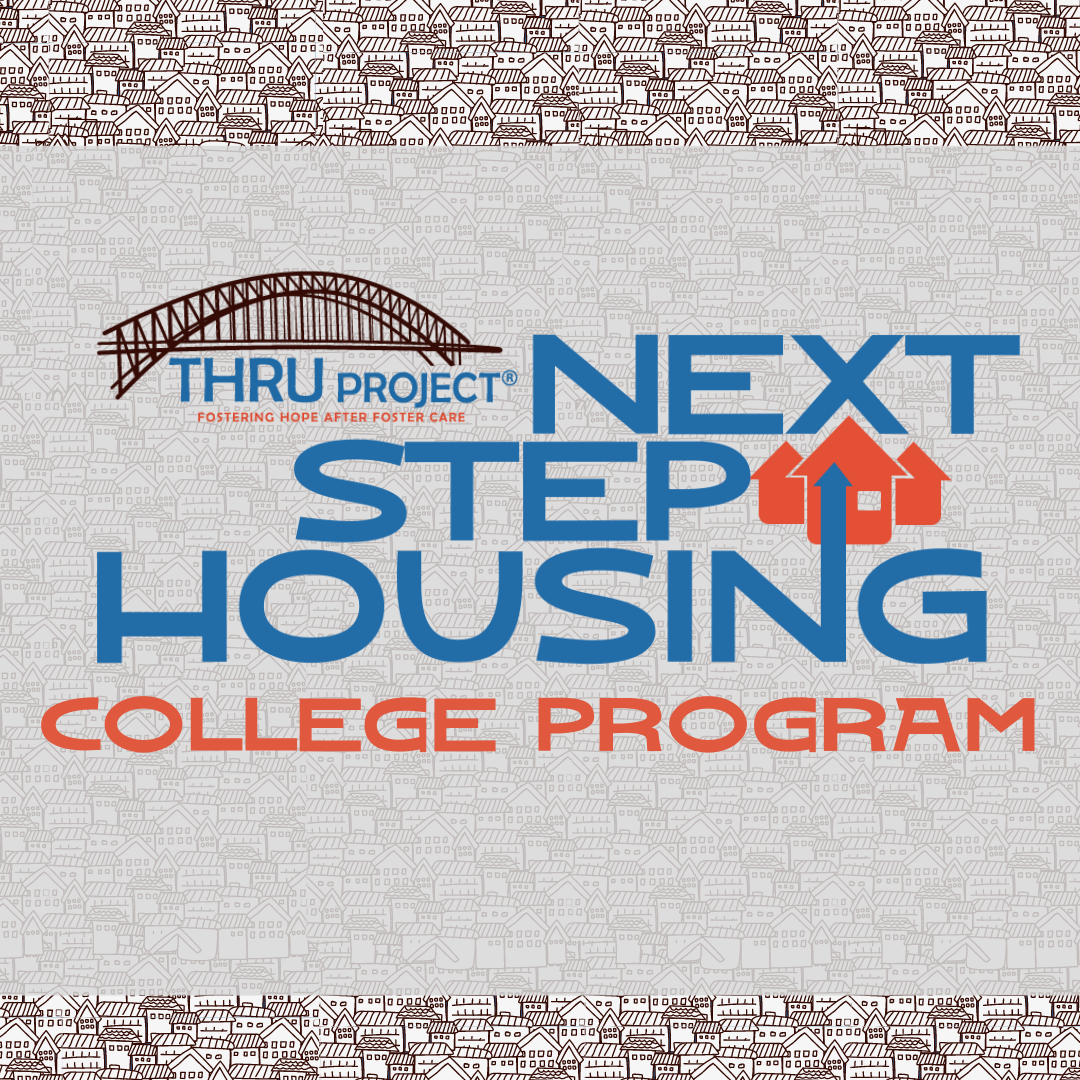 They already survived the challenges of growing up in the foster care system. Now some San Antonio college students will be given the best chance possible to graduate from college.
THRU Project is partnering with three San Antonio higher education institutions to provide safe and affordable housing to current students who also happen to be alumni of the Texas Foster Care System.
The University of Texas at San Antonio, Texas A&M University – San Antonio, and Alamo Colleges will refer former foster youth who are currently Juniors and Seniors to THRU Project's new college housing program which provides housing for up to two years for these students. This program is an extension of THRU Project's already successful Next Step housing program, launched in 2018, which allows former foster youth to live rent-free for one year while learning about financial savings and the necessary life skills to become independent.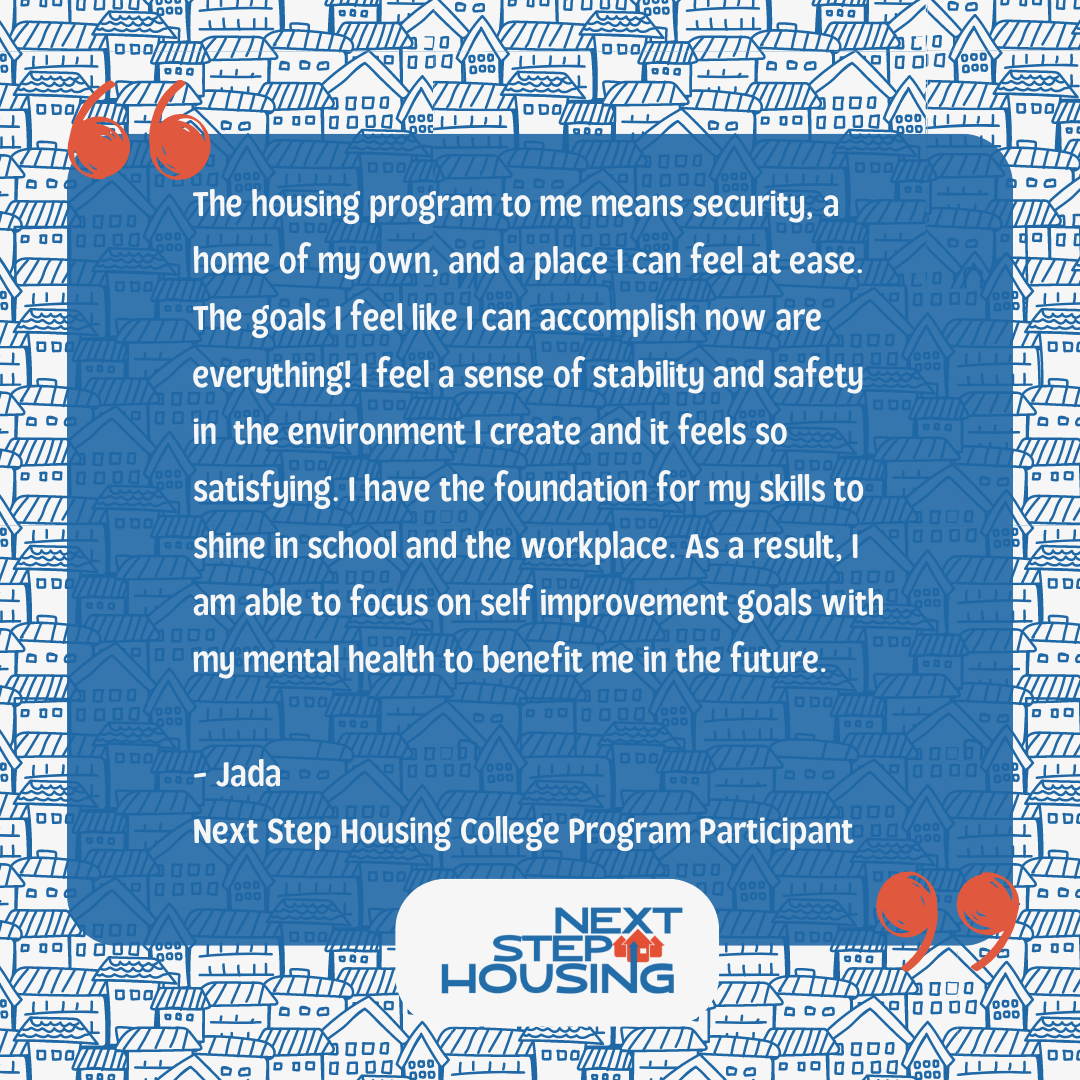 For teens who age out of foster care, "college can definitely be a confusing time trying to navigate through life, and learning to become independent. Especially when you do not have a support system," says THRU Project's Director of Programs, Chris Lopez. Before their acceptance into the housing program, Lopez and his team witnessed the struggles of two young adults, both UTSA students, trying to juggle full-time jobs to pay the rent and full-time class schedules to get ahead.
"Nationwide, only about half of youth raised in foster care end up finishing high school, and less than 3% graduate from a 4-year college.1"
Once in the program, the two students were able to scale down to part-time, Lopez says, "the strides they made were unbelievable. They did not have to focus and worry so much on working to pay for living expenses. They could focus on school, and getting their degrees. We saw their GPA's go up, they were able to put money into savings, and both finished college!"
Discussions between THRU Project, the three area college institutions, as well as the Bexar County Fostering Educational Success Program, uncovered a consensus that housing was the lead obstacle to foster alumni finishing college. Lopez says, "obviously this is a huge barrier, because if a young adult does not have a place to live, then how are they going to be able to go to school?"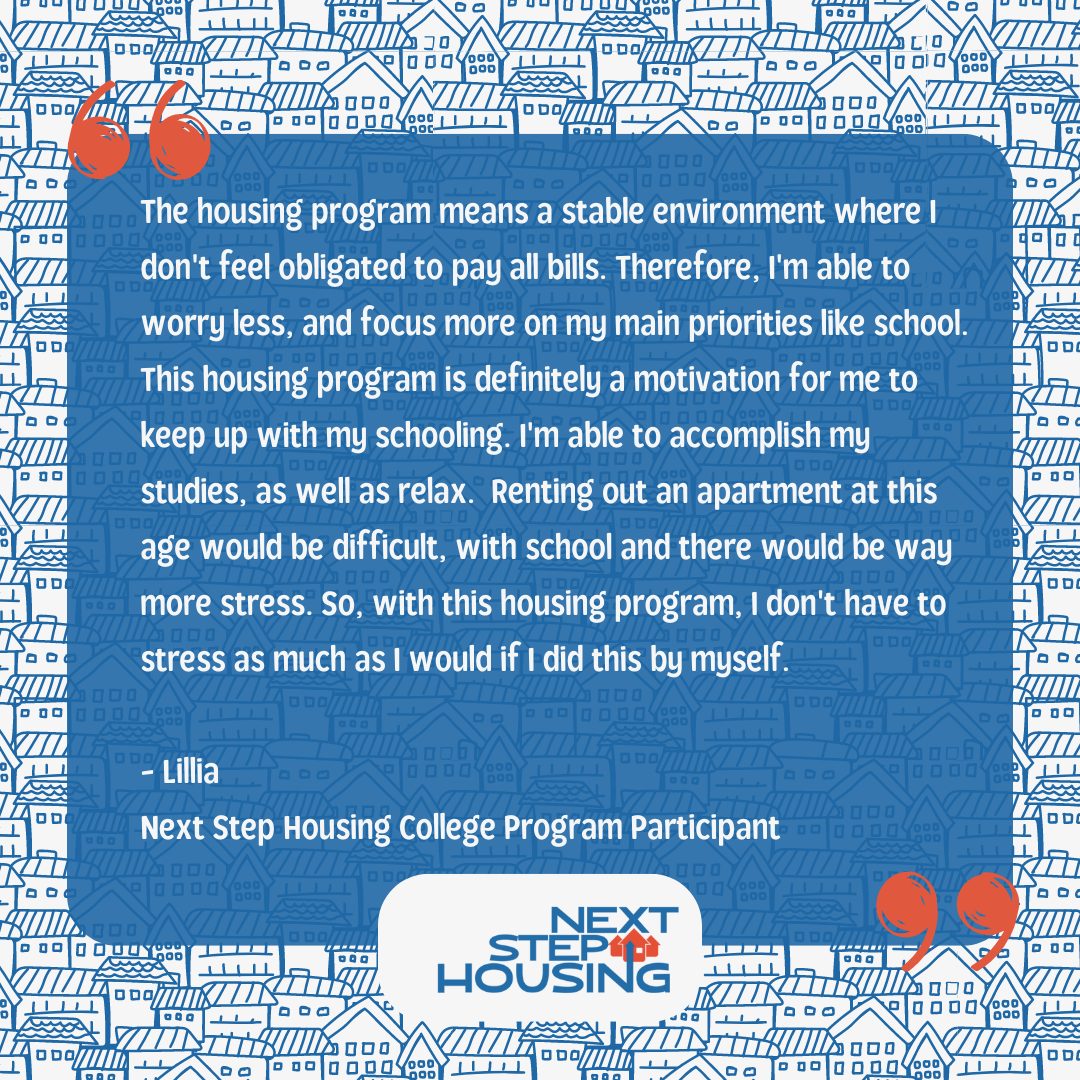 With some tweaks to the eligibility standards for their existing housing program — GPA goals replace employment requirements — THRU Project is moving forward with the new college program. Funding is the next piece of the puzzle to solve. It will cost $18,000 to house each student per year. THRU Project greatly appreciates the following donors who hav generously supported the housing program: Valero, Highland Commercial Properties, United Way of San Antonio & Bexar County, The Walthall Charity Fund of the San Antonio Area Foundation, and the Texas Housing Finance Corporation. Additional support is required to fully fund the housing program; THRU Project plans to pursue further resources through grants and support from individual donors.
"Researchers estimate that 22% of employed young people who experienced foster care do not earn enough to rise out of poverty, and 71% earn less than $25,000 a year.2"