THRU Project BRIDGES THE GAP
between growing up in Texas Foster Care & transitioning into adulthood
Become a
or give a one-time gift!

A "starling" provides structural support on a bridge and also eases the flow of water around the bridge.
Your monthly pledge of support to THRU Project will provide our programs with continuous strength throughout the year.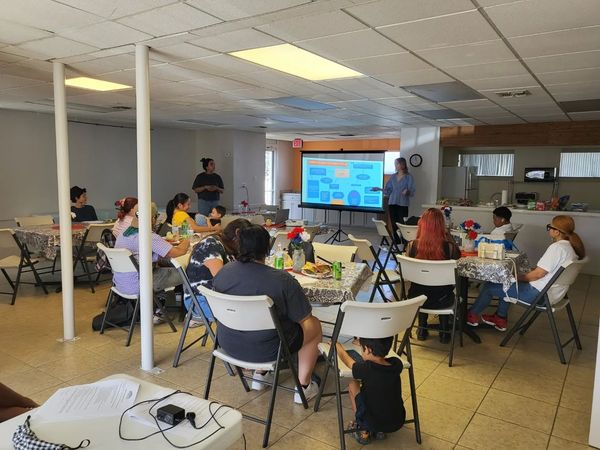 LIFE SKILLS
With multiple foster placements before aging out, learning important life lessons is missed. THRU Project teaches life skills such as: financial literacy, grocery budgeting, cooking, business skills, safe-sex education, and more!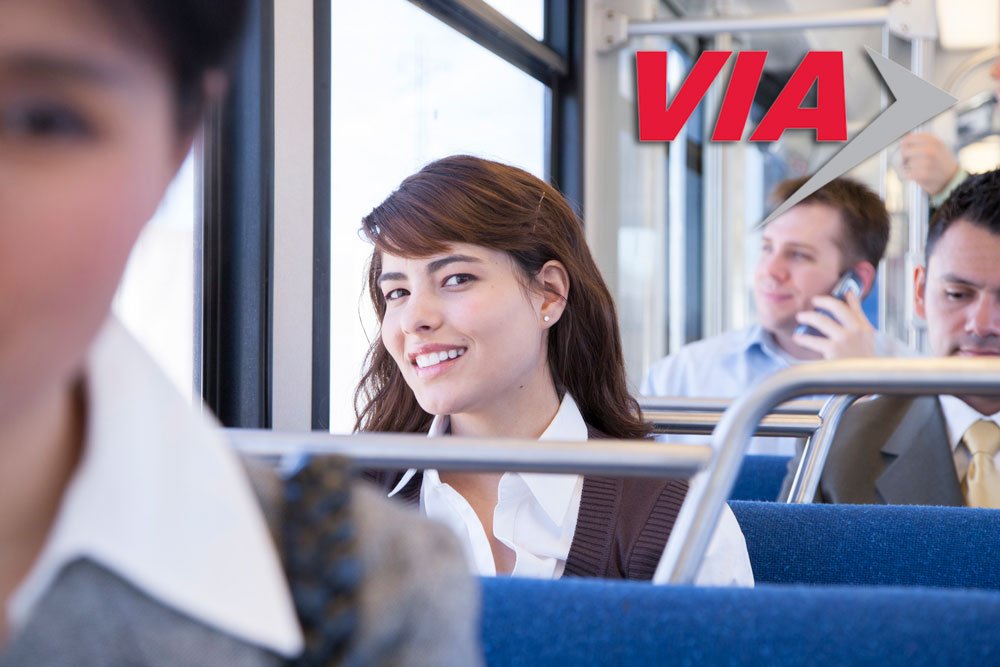 TRANSPORTATION
The majority of youth who age out of care do not have the means to afford a car payment + insurance. Access to a free bus pass ensures that they can get to their job, school, and appointments on time.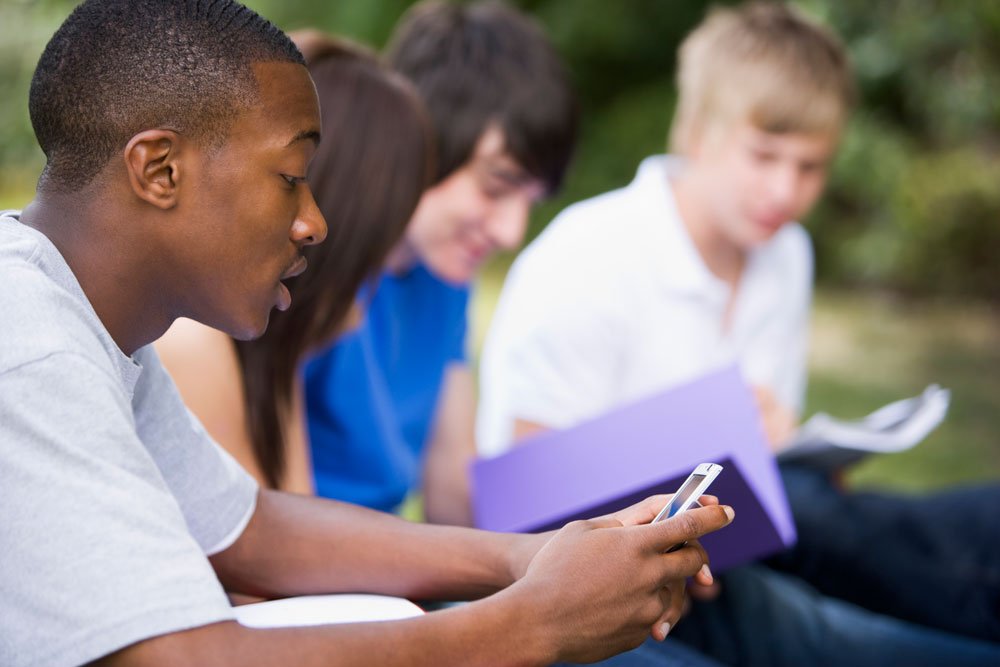 COMMUNICATION
The digital gap is wide for youth who age out of foster care. Oftentimes for former foster youth, a phone is the only form of internet connection to keep in contact with their mentor, professors, and/or employers.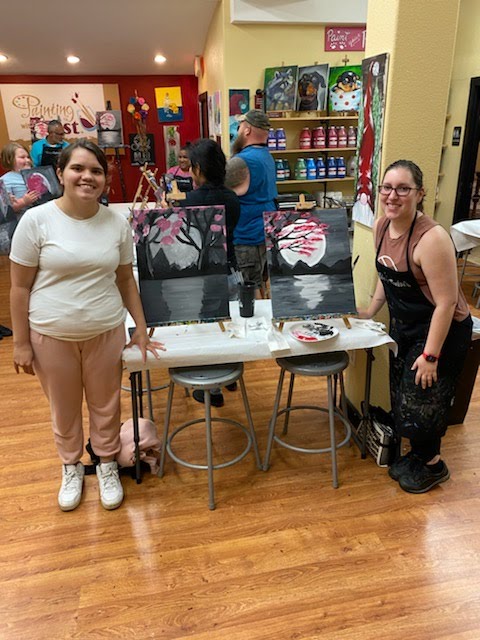 MENTORSHIP
THRU Project pair every youth who enters our program with a volunteer mentor. Mentoring gives foster youth a sense of belonging. A dedicated mentor can lead to positive college & career success.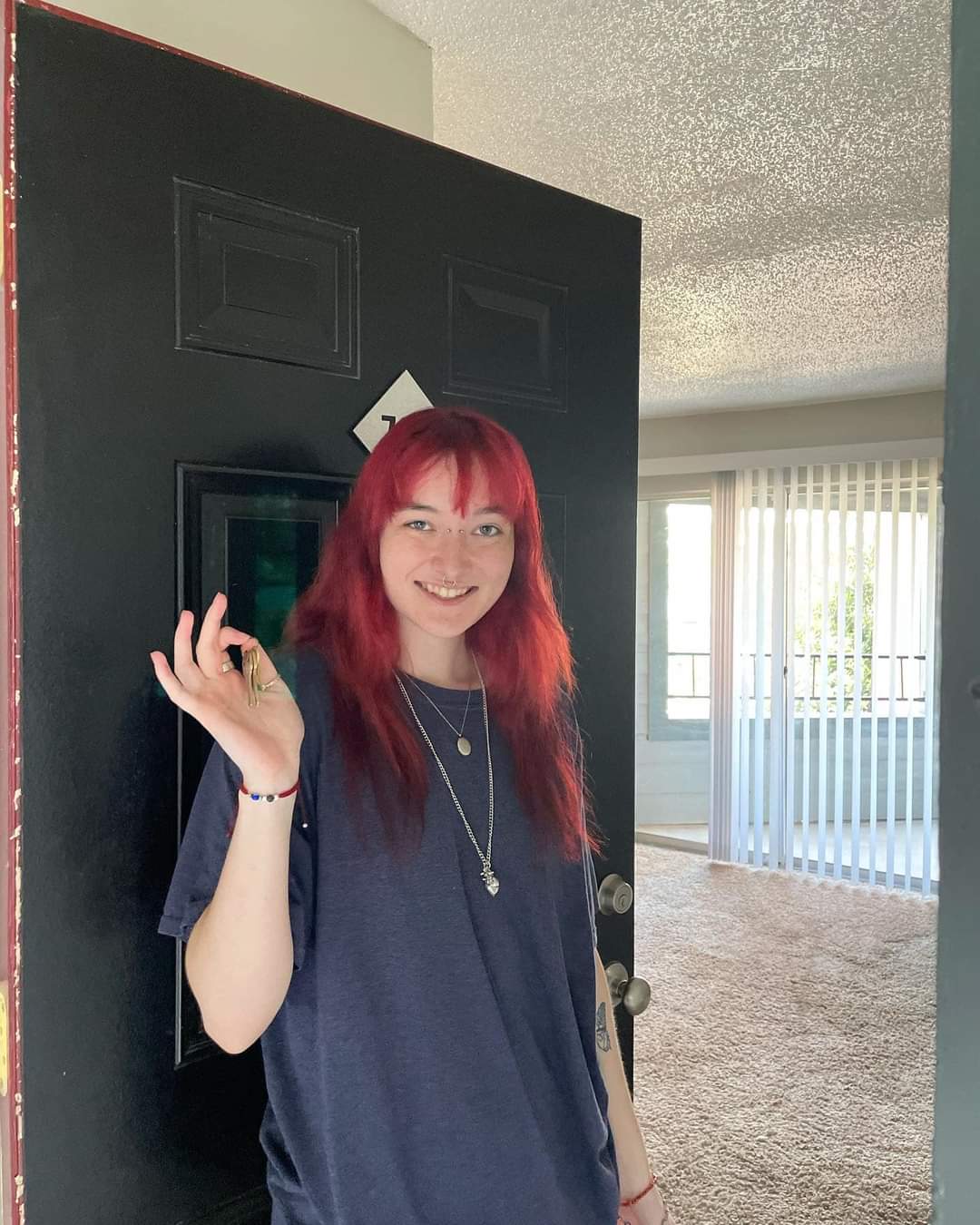 HOUSING
With THRU Project, youth can now live in their own apartment with the security of a support system and a life-skills education, preparing them for successful independence.
A donation to THRU Project is an investment in a bright future for our youth. Your support will help us to:
Recruit new Youth Mentors

Cover the costs of background checks

Enable ongoing supervision and support for both youth and volunteers

Provide support services including: cell phone service, bus passes, life-skills workshops and housing
THRU Project
can now accept stock donations!
THRU Project's E*Trade account number is
3823-0642
​
E*Trade's DTC number : 0385
E*TRADE Securities LLC
PO Box 484
Jersey City, NJ 07303-0484
Our Services & Programs support our mission of providing foster youth support, guidance, and advocacy.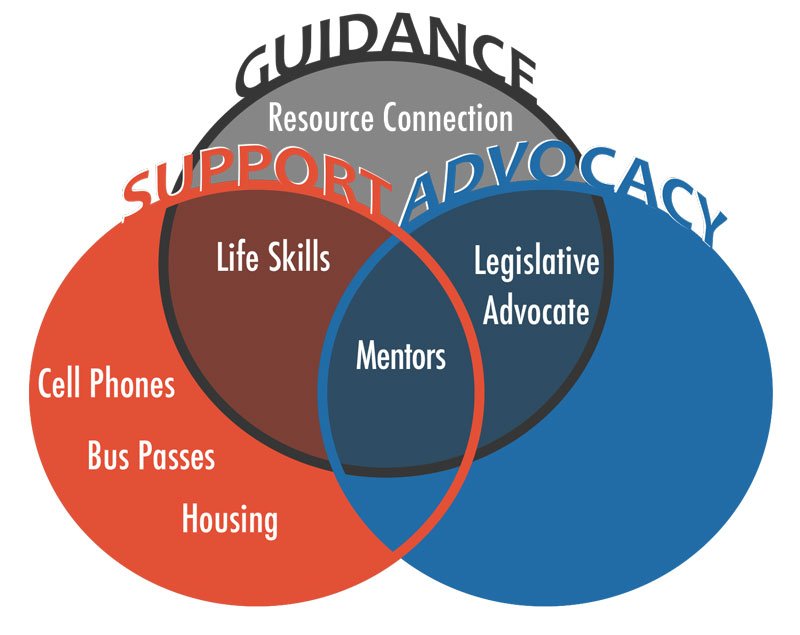 Hear what our youth say
about their experience with THRU Project